WEB APPLICATION
DEVELOPMENT
We have experience of developing multiple web applications for different functional.
J2EE
PHP / MySQL
Node.js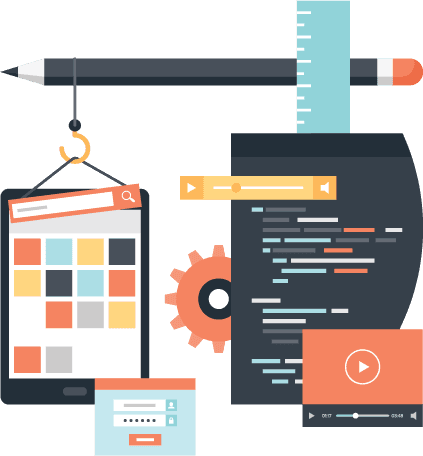 CodeFire is a reputed website development company that promises to offers comprehensive and proficient web development services. We have proficiency in different kinds of website development services, started from creating a straightforward static web page to the highly complex internet based social network services, e-commerce, electronic business, and even Internet applications.
CodeFire web development service can assist you with
Successful management of your online business.
Increased online fame and 'leads' to sales generation through quicker, interactive and useful communication with clients, suppliers and similar stakeholders.
Get lowered resource usage and complete operating cost in day-to-day business procedure.
Our team of professionals makes use of the advanced technology to develop eCommerce that ensure we offer best of breed services supported by the result oriented platforms to our clients.
Are you planning to get started? We have an online project schemer that is the simpler methods to get your project started.
We have experience of developing multiple web applications for different functional verticals such as Finance | CRM | ERP | eCommerce | eLearning | Location enabled services | CMS | Crowd funding | Publishing
We Build
Scalable, SEO friendly, Effective and Professional web applications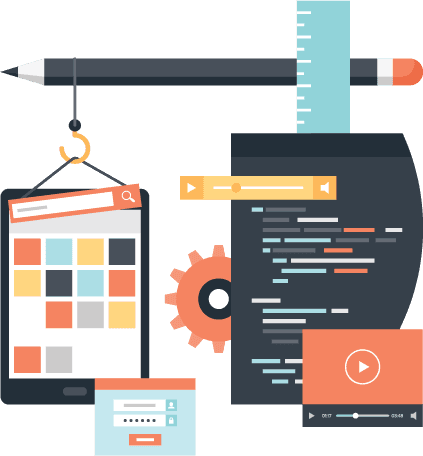 Professional Web Designers
Personal Consultation
We Use Latest Technology / Frame Works
Quality Guaranteed
Great Support
Technology We Used!
Yii2

Laravel

Cakephp

struts

spring

node.js

druplal

Joomla

magento

opencart

sencha

wordpress
Establish your business with a professional website.
eCommerce
We create custom eCommerce application and also use open source based frameworks such as Magento and Open Cart for the same.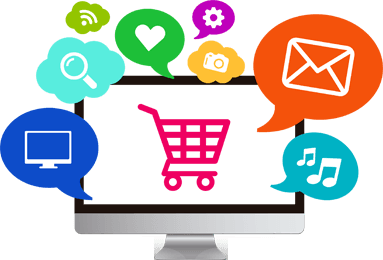 Crowd Funding
We have developed multiple Crowd Funding and peer-to-peer micro financing applications Location Aware Services.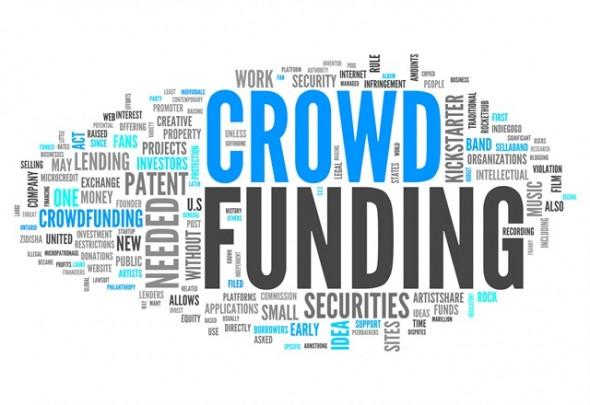 Location Aware Services
From tracking the movement of mobile workforce to vehicles, we have done applications with frontend on mobile (tracking device) and backend on server.
eLearning
We have created multiple custom eLearning applications and have also worked on Moodle and Canvas eLearning platforms.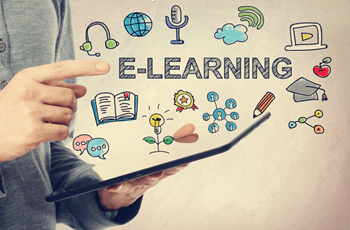 Survey Applications
We create custom surveys for Enterprises and Startups. Want to get feedback from your customer? We can run a survey and get you the answers.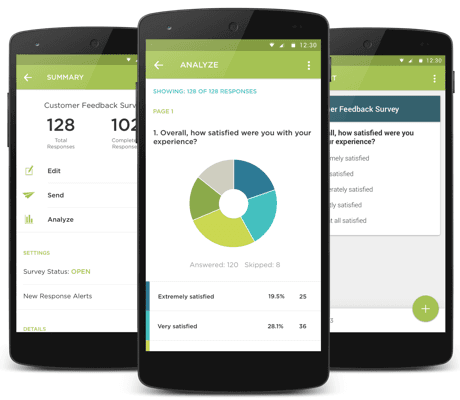 Custom Applications
If you have a custom requirement and are looking for options, we can help you from Ideation to implementation and maintenence.